Seymour Duncan Invader 7-String Passive Pickup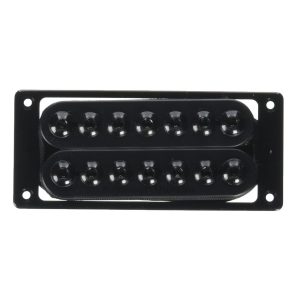 3 Ceramic Magnets
Overwound Coils And Extra-Large Pole Pieces
Passive Mount With Black Metal Covers
DiMarzio Lonizer 7-String Neck Humbucker Pickup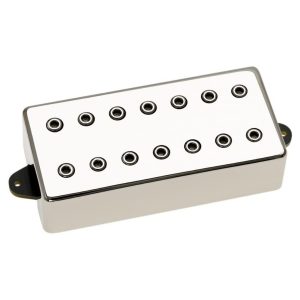 Ceramic Magnets
The Highs Are Brighter And The Lows Are Deeper
Recommended For Neck Position
EMG 707 7 String Active Guitar Pickup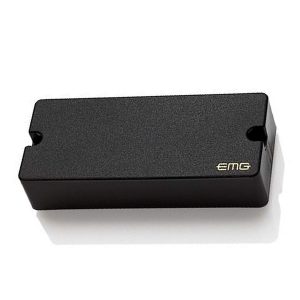 For Bridge And Neck Positions
Alnico V Loaded Wide Aperture Coils
Dual Coil Pickup With Alnico Poles Similar To The 85
Fishman Fluence Signature Series Tosin Abasi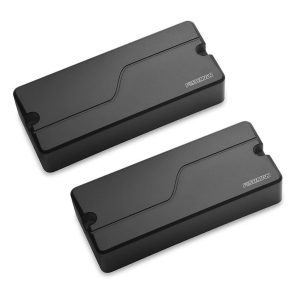 100 Hours Battery Life
1 Ceramic (Bridge) And 1 Alnico Pickup (Neck/Middle)
Push-Pull Voice Selector Pot For Use In Volume Or Tone Position
Mxfans 7 String Electric Guitar Pickups Set of 2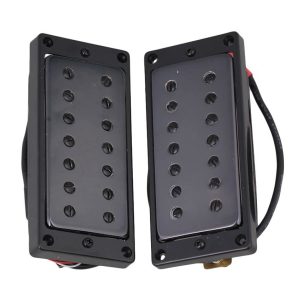 Ceramics Magnets
Metal, Plastic And Magnet Material
1 Bridge Pickup And 1 Neck Pickup
---
Choose the Best 7-String Pickup for Metal
Customer's Choice: the Best Rated 7-String Pickups for Metal
13 users answered this survey. Please help us improve this review!

23.08% of users selected Seymour Duncan Invader 7-String Passive Pickup, 7.69% selected DiMarzio Lonizer 7-String Neck Humbucker Pickup, 30.77% selected
, 23.08% selected Fishman Fluence Signature Series Tosin Abasi and 15.38% selected Mxfans 7 String Electric Guitar Pickups Set of 2. Every month we analyze your answers and change our rating.