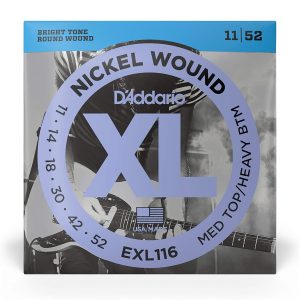 Material – Nickel Steel
Gauge – Med. Top/Hvy. Bottom (0.11-0.52)
6 Strings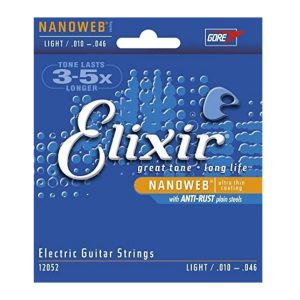 Material – Nickel Plated Steel
String Gauge – Light (.010 .013 .017 .026 .036 .046)
6 Strings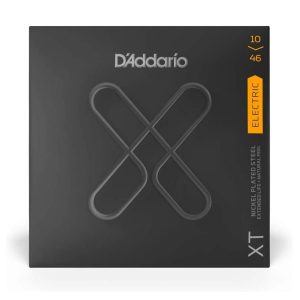 Core Material – Steel
Gauge – Super Light To Light Top/Hvy Bottom
6 Strings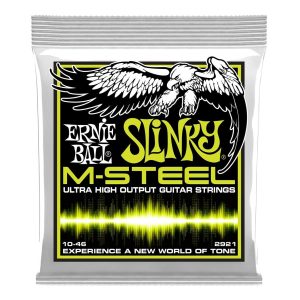 Material – M-Steel
Gauge – Regular Slinky (.010, .013, .017, .026, .036, .046)
6 Strings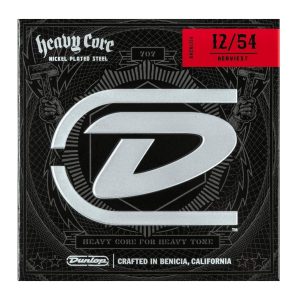 Material – Nickel Steel
String Gauge – Extra Heavy (.012–.054)
6 Strings
---
Choose the Best Guitar String for Metal
Customer's Choice: the Best Rated Guitar Strings for Metal
12 users answered this survey. Please help us improve this review!

75% of users selected D'Addario Nickel Wound, 0% selected Elixir Strings POLYWEB, 16.67% selected D'Addario XT, 8.33% selected Ernie Ball M-Steel and 0% selected Dunlop DHCN1254. Every month we analyze your answers and change our rating.
---
Useful Video: What Guitar Strings Are Right For You?